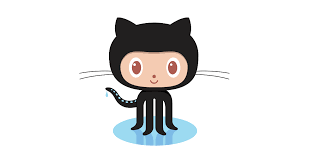 If you're interested in trying the not-yet-released Apache Usergrid 2 you might want to checkout my Usergrid-Vagrant project on GitHub. I just updated the project to support Usergrid 2, using the latest code from the Usergrid "release" brach. The big changes were switching to OpenJDK 8 and adding ElasticSearch. I also rewrote the scripts to use plain old Bash instead of Groovy.
https://github.com/snoopdave/usergrid-vagrant
If you want the old Usergrid 1 Vagrant-file then checkout the "1.x" branch.