I just forked Roller on Github.
The new project is called Rollarcus and is mostly just an experiment and, I hope, a learning experience. I've got some ideas about stripping Roller down to it's core and making it more fun and easy to develop and deploy. We'll see how far I get.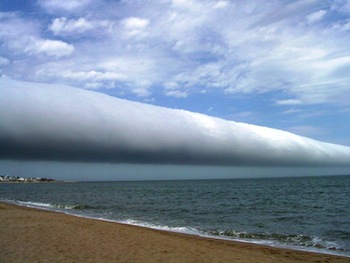 In case you don't already know, an arcus cloud is a low, horizontal cloud formation.
UPDATE: The most significant of the changes that I made in Rollarcus have been applied by to Apache Roller and today (August 18, 2013) I removed the Rollarcus repository from Github.