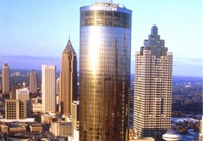 Matt Raible, Don Brown and I will be doing at "Roller and Struts 2" birds-of-a-feather (BOF) session on Wednesday night at ApacheCon at 8:30PM. Thanks to Atlassian for sponsoring the beer-of-freeness (BOF). The sign-up is here:
http://wiki.apache.org/apachecon/BirdsOfaFeatherUs07
There are already handful of people signed up, so I guess I better work on some preso materials. I'll be prepared to talk about Roller status, future plans and Roller's recent migration from Struts 1 to 2.
Are there any specific Roller issues you'd like to discuss in the BOF?